Building the Roadmap
The why, the who, and the how behind the document
Why?
Climate change is one of the greatest existential threats facing our society, on the same scale as nuclear war, asteroid impacts, and global pandemics. Against the backdrop of a world in a slow-moving emergency, various levels of government have finally started to take serious action on climate change mitigation, after decades of urging by scientists and other concerned citizens. Municipal governments have an important role in addressing climate change mitigation too.
Who?
Volunteers from two groups, Bethlehem Tomorrow and Capital District Community Energy, researched climate change mitigation actions that are within the jurisdiction of Capital District municipalities. Most of the volunteers have professional experience related to climate change mitigation, ranging from engineering and research to public
policy and administration. None of the volunteers have financial interests in this topic that would result in monetary gains if the recommended actions are adopted.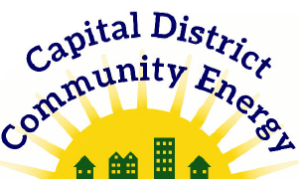 How?
The volunteers examined the actions undertaken by other municipalities across the country and actions recommended by New York state agencies and various nonprofits. The resulting Roadmap document describes actions that volunteers recommend be undertaken by Capital Region municipalities.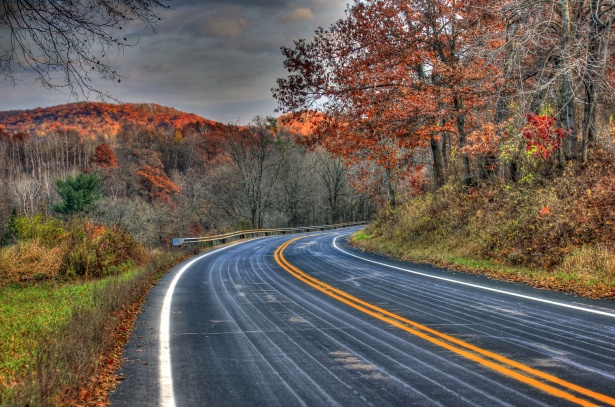 Pattie Beeler
Rayna Caldwell
Tina Carton
Snehal Chavan
Joshua Clark
Jim Daus
Mark Dunlea
Anne Erling
Benjamin Foster
Christian Grieco
Heather Ipsen
Peter Iwanowicz
Christine Lennard
Tina Lieberman
Joe Murphy
Carole Nemore
William Reinhardt
Michelle Rogat
Jeremy Snyder
Falon Treis
Marsha Walton
Jason West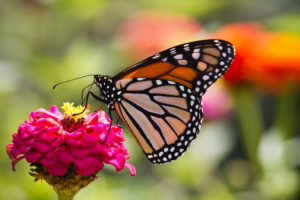 Bethlehem Tomorrow is a citizens action group in Bethlehem, New York. Their mission is to encourage the Town of Bethlehem to protect and preserve farmland, forests, parks and other open spaces for the public benefit, for now and future generations, and to promote activities that encourage an environmentally sustainable community. Visit their website to learn more!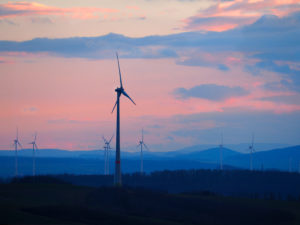 Since November 2017, Capital District Community Energy (CDCE) has been organizing and advocating for the establishment of a region wide Community Choice Aggregation to allow municipalities in the Capital District to purchase clean affordable energy for their residents. CDCE aims to create a more sustainable capital region by supporting local clean equitable energy for all residents. Visit their website to learn more!